Live your best life
Paramount Dental Sydney brings 'Paramount Life' to FAIR DAY 2018 to celebrate 40 years of Sydney Mardi Gras. In the theme of good health and celebration we are giving away a bunch of great freebies and discounts.
#paramountlife
Claim A Free Teeth Whitening Treatment
Find one of Paramount Dental Sydney's #paramountlife tooth fairy guys or gals during FAIR DAY 2018.
Simply snap a picture with them, post it to social media and tag us! That's it! Happy hunting.
Find the Paramount Dental Sydney's #paramountlife market stall at FAIR DAY 2018, spin our lucky prize wheel and claim your prize! Easy!
We're giving away up to 60% off treatments including; Clear Braces for Adults, Facial Injectables, Checkups & Cleans and Smile Makeovers.
Other fun stuff happening at FAIR DAY 2018
Dr Amrinder Oberoi will be there answering all of your dental health questions along with the whole team from Paramount Dental Sydney.
We also have a bunch of gift bags for everyone who participates in our offer on the day.
Have your say with our team as we chat to festival goers about what living their best life means to them as we look forward to a happy and healthy 2018!
Join Us!
FAIR DAY 2018 is on Sunday 18 February from 10am at Victoria Park, 1001 City Rd, Camperdown 2050
TERMS & CONDITIONS
Entry Requirements: Take a picture of yourself with 1 or more of our #paramountlife tooth fairy guys or girls, post the picture to Facebook or Instagram, tag Paramount Dental Sydney in the picture, include #paramountlife in the comments or picture description and like our Facebook or Instagram page. Limited to 1 per person, each person must meet the entry requirements and post the photo before 5pm on Sunday February 18th 2018.
Claim terms: To claim the offer a tentative booking must be made with one of our team members on Sunday February 18th 2018. Photos posted to Instagram or Facebook for entry must be done so before 5pm on Sunday February 18th 2018 and remain published up until your appointment. Entries that do no meet these conditions will not be accepted.
Offer Terms: Free teeth whitening is only available to the first 20 bookings made after midday on Sunday February 18th 2018. Treatment available to one person per entry and must be used in one visit. Discounted Treatments for Checkup & Clean, Facial Injectables, Clear Braces for Adults, Teeth Whitening and Smile Makeovers available at either 5%, 10%, 20% or 50% off and determined from our lucky wheel spin on Sunday February 18th 2018. Proof of entry must be presented prior to or at the time of your appointment to claim the offer.
Other: Variations to these terms and conditions will not be accepted. Treatment administered dependant on medical condition and doctor's discretion at the time of appointment, without variation. Teeth Whitening offer is for a take-home teeth whitening kit which includes whitening gel and teeth molds, which will be issued after your initial appointment with Dr Amrinder Oberoi. Take-home teeth whitening kits cannot be posted and must be picked up from our practice. Availability of molds dependant on supplier and usually available within one day from initial consultation. Molds must be pickup up from our practice and cannot be posted.
Paramount Dental Sydney on Instagram
Our Doctors
Our regular patients get the best love with our loyalty rewards
Smile Makeovers
Tailored treatment plans for renewed confidence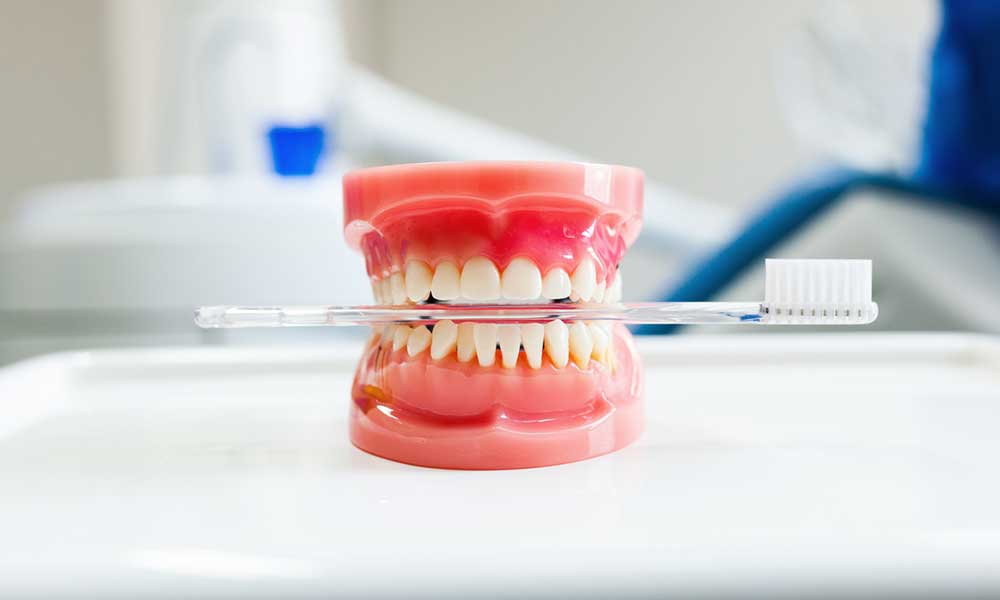 Checkups & Dental Cleaning
Laser Root Canal
Extractions
Wisdom Teeth
Gum Disease Treatments
Laser Gum Treatment
Children & Family Dentistry
Sedation Therapy (Anxious Patients)
Sleep Medicine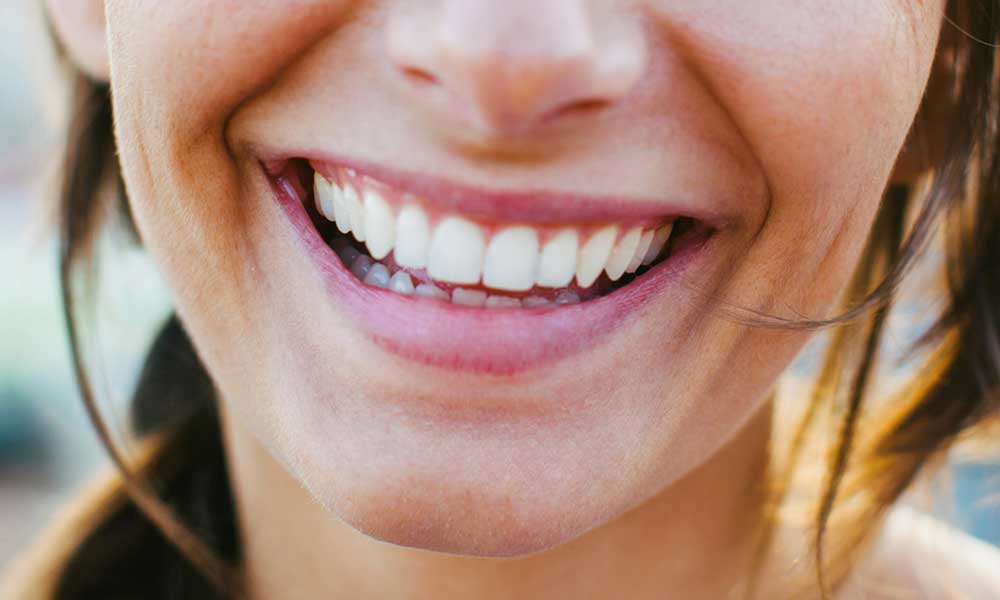 Teeth Whitening Treatments
Orthodontics for Teens
Orthodontics for Adults
Dental Crowns & Veneers
Dental Implants
Gum Solutions
Facial Injectables (Dentofacial Aesthetics)
Dental Problems
Dental Emergencies
After Hours Dentistry
Toothache & Dental Pain
Cracked & Broken Teeth
Dislodged Teeth
Lost or Broken Fillings & Crowns
Emergency Care Tips
→