Welcome to the Sydney dentist where patient care comes first
Open 8am to 5pm most days, including Saturdays. Available by appointment other times.
We're conveniently located opposite Sydney's Hyde Park in the CBD.
〰️
Teeth Whitening, Dental Implants, Veneers & Smile Makeovers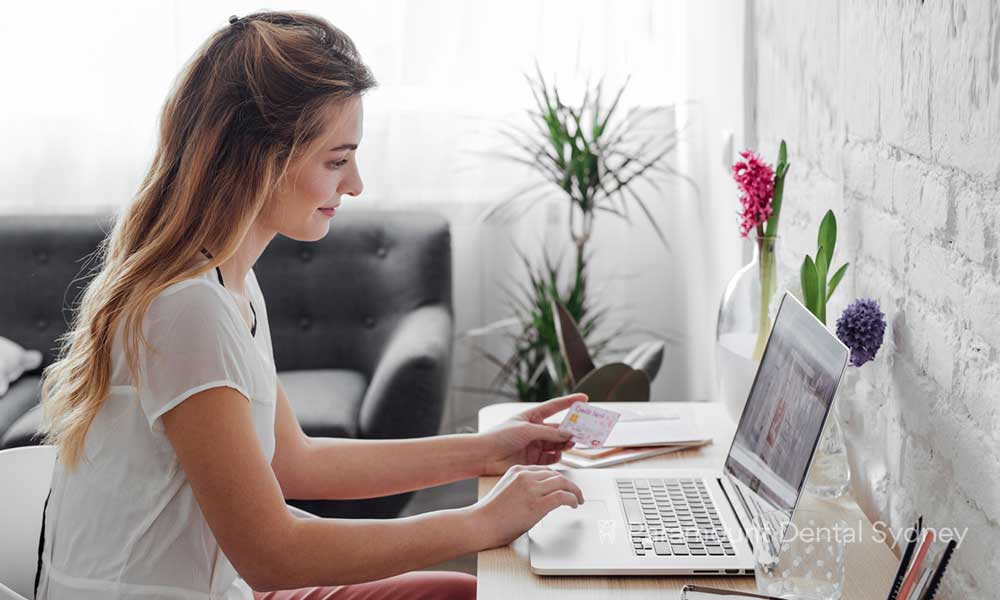 〰️
Affordable Pricing & Payment plans available for treatment plants
〰️
Anti-Wrinkle Injections & Dermal Fillers for men and women
Are you due for a checkup or dental clean?We recommended checkups and oral hygiene reviews every 3 to 6 months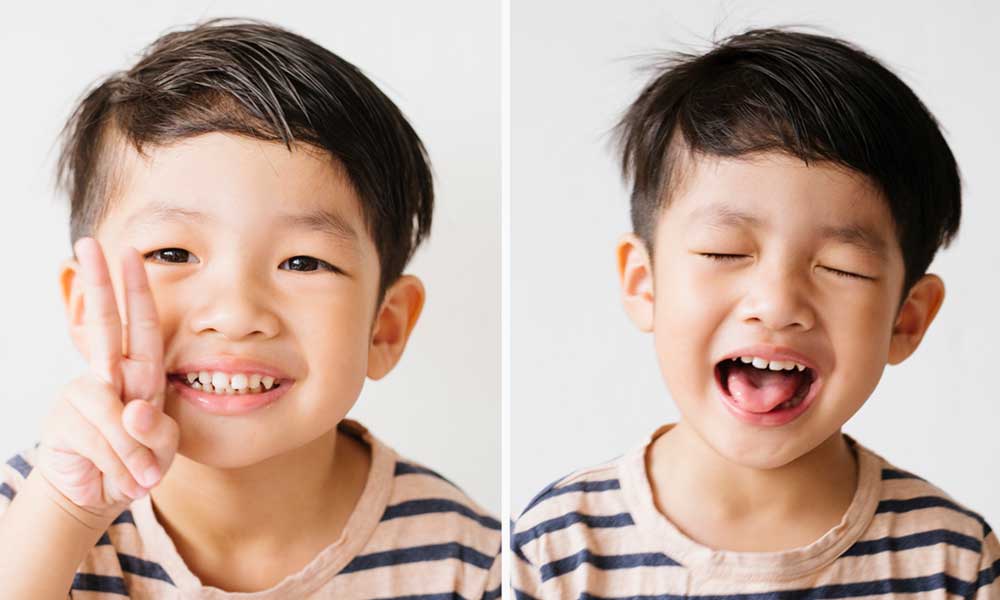 Special treatments for those special ages. Laser lip tie, tongue tie, fissure sealants, mouthguards and more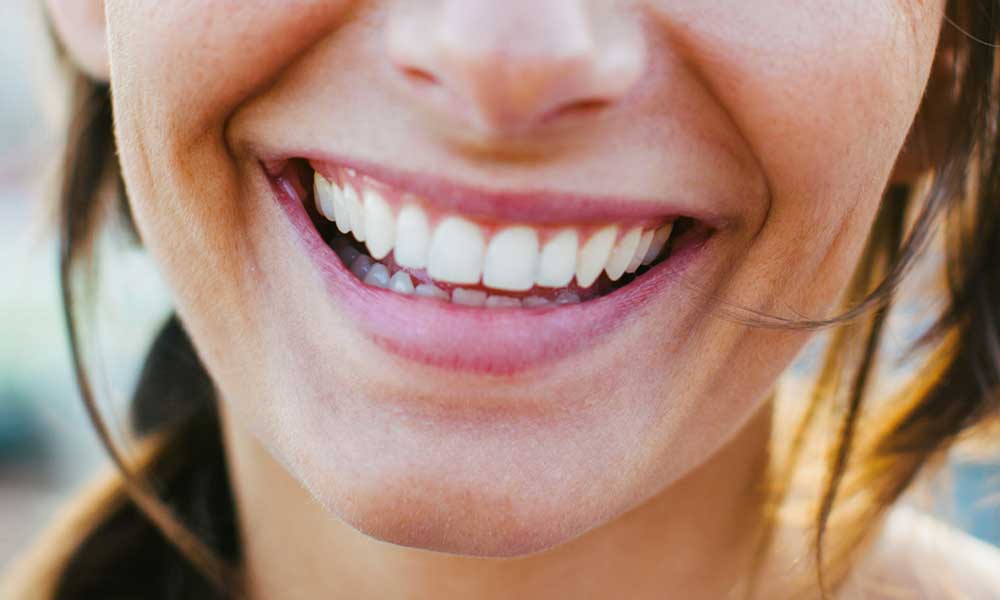 Whiten your teeth at home or quick and easily in our practice. You can also whiten your smile with mercury removal
Dentists have the best training in the structure of the face and the smile. What areas are you looking to improve?
Address
Paramount Dental Sydney
St. James Trust Building
185 Elizabeth Street
Sydney NSW 2000
Hours
8am - 5pm Weekdays
8am - 2pm Saturdays
By Appointment all other times