Paramount Dental Sydney is a well-established, respected practice with highly dedicated, experienced dentists and professional and committed staff.
On the surface it seems such a simple thing to help someone smile beautifully, disguising the invisible work and sometimes, complex technology that makes it all happen. We aim to provide the best dental care in Sydney with our 'Health is Paramount' philosophy.
We offer all of the standard general dentistry services, using state-of-the-art technique and technology. As well, we specialise in cosmetic dentistry with a focus on dentofacial aesthetics, which combine facial injectables with a variety of cosmetic treatments.
We are able to offer customised solutions which address our patient's specific requirements to achieve their health and wellbeing goals. We enjoy this process of support and engagement with our patients - it is our passion. We look forward to the continued sharing of best practice in cosmetic dentistry and cosmetic treatments and seeing your smile!
Begin your smile makeover journey. See how we can help you improve your smile and your confidence
We have a variety of payment options including HICAPS, payment plans, discounted services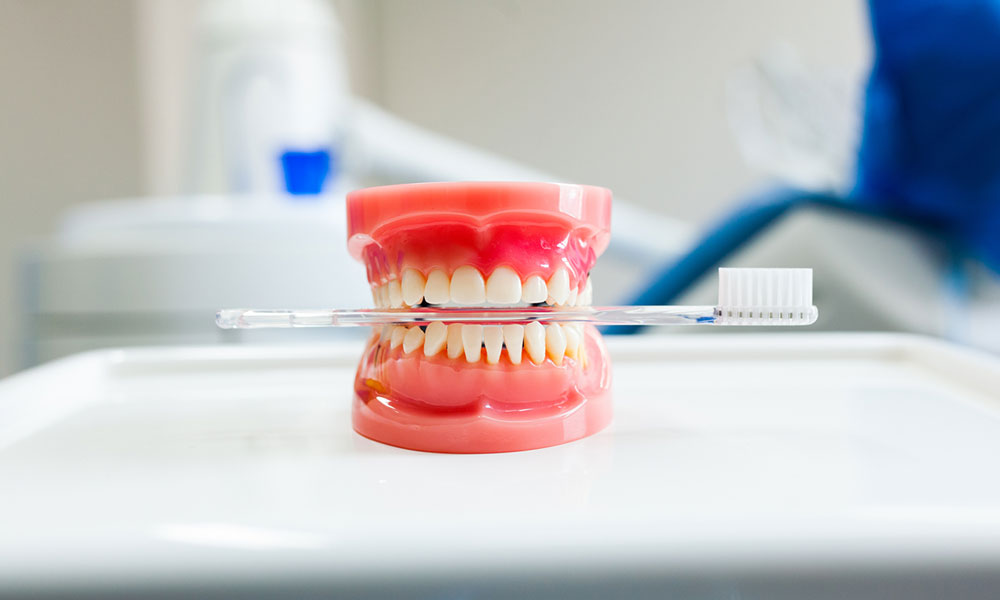 Our many years of experience means we service everything from a toothache to smile makeovers
We like to reward our regular patients with offers and ongoing financial savings for your loyalty
Our dental surgeons and professional staff love what they do and bring lots of experience and energy to our practice