Your health is paramount.
At Paramount Dental Sydney we place focus on your general health and how it effects your dental health and your life.
#HealthIsParamount encompasses all of the things we believe in and is the main focus of our business. It is part of a discussion that we intend to expand upon with our community, our patients and staff both in our practice and online.
We welcome you to join the discussion and share your thoughts and pics on your paramount life. Find information and conversation and on all things paramount via our social media links below, our blog page for regular updates and with us on level 6 at 185 Elizabeth St, Sydney.
Loyalty Club
Our regular patients get the best love with our loyalty rewards
Our Doctors
Our regular patients get the best love with our loyalty rewards
Offers
We like to reward patients with savings for the treatment you love the most
Smile Makeovers
Tailored treatment plans for renewed confidence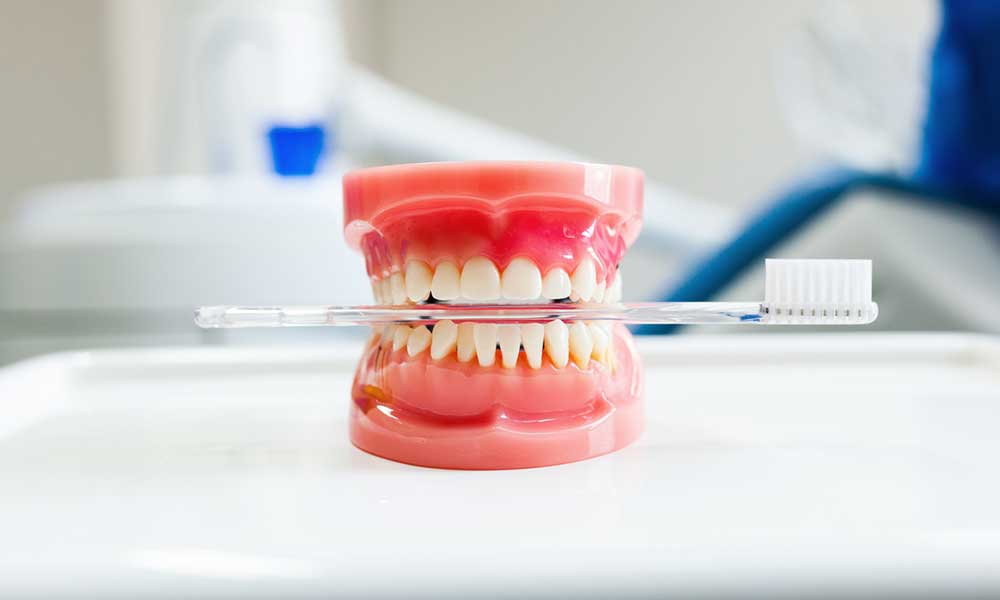 Checkups & Dental Cleaning
Laser Root Canal
Extractions
Wisdom Teeth
Gum Disease Treatments
Laser Gum Treatment
Children & Family Dentistry
Sedation Therapy (Anxious Patients)
Sleep Medicine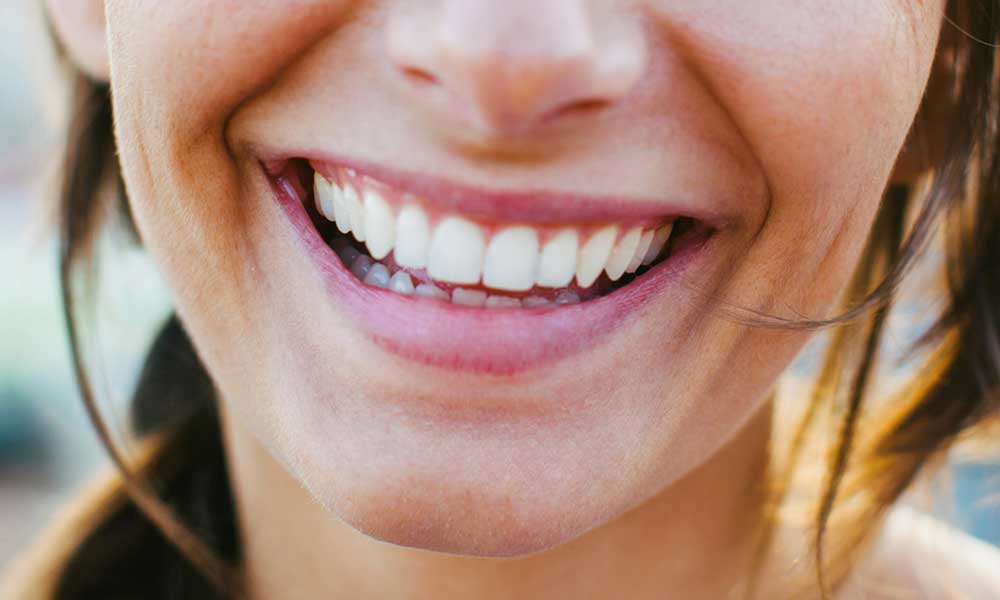 Teeth Whitening Treatments
Orthodontics for Teens
Orthodontics for Adults
Dental Crowns & Veneers
Dental Implants
Gum Solutions
Facial Injectables (Dentofacial Aesthetics)
Dental Problems
Dental Emergencies
After Hours Dentistry
Toothache & Dental Pain
Cracked & Broken Teeth
Dislodged Teeth
Lost or Broken Fillings & Crowns
Emergency Care Tips
→